Sacramento Mobile Notary Public Signing Agent. California.

Certified Loan Signing Agent - Spanish Translation - Apostille - Fingerprinting

Notarize your documents at your office or any location

Besides general 24 hour Mobile Notary Public service at any location in West Sacramento or 30 miles from it, other services are provided: language Spanish English translation, California Apostille (Apostilla, Apostillado), certification, and authentication at the Secretary of State,  consulates and embassies, certified Signing agents catering  to escrow officers, lenders, banks, loan officers, processors, title companies, banks, mortgage brokers, realtors, loan consultants, real estate agents with legal, financial, Real Estate, business and personal documents.

Member of 123notary, Notary Rotary, SigningAgent, Notary Depot, national Notary Association, California Mobile Notary Network.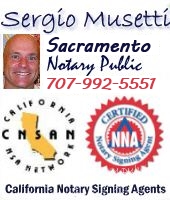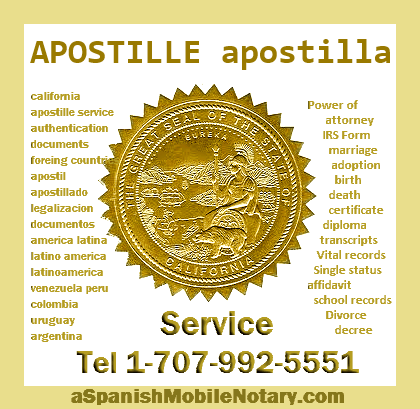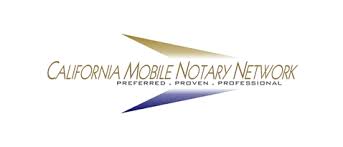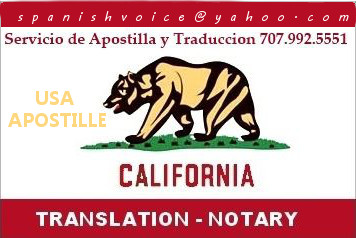 Loan Documents

Escrow Documents

Title Documents

Health Documents

Insurance Documents

Real Estate Documents

Financial Documents