Apostille service

1-707-992-5551

3323 Watt Ave, # 188

Sacramento, CA 95821 USA

Skype: spanishvoice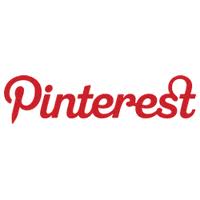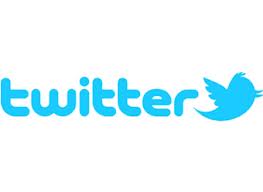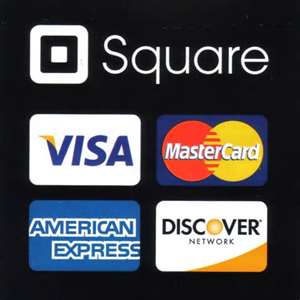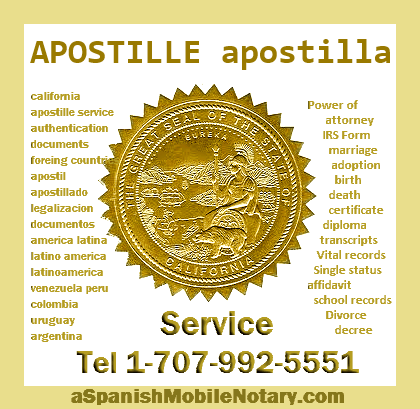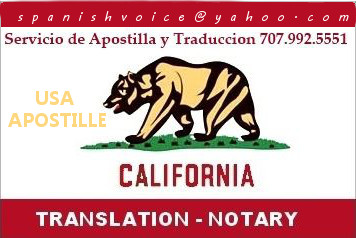 Legalization of documents: Birth certificates, death, marriage, divorce, power of attorney, diplomas, transcripts, any notarized document.

Servicio de

Apostilla, legalizacion de documentos en California para usar fuera de Estados Unidos.

Sus documentos se procesan el mismo dia que los recibimos. Traducimos, certificamos, notariamos, apostillamos y finalmente mandamos sus documentos legalizados a traves de Fedex priority, el mismo dia...
Mas informacion >